Saul Griffith wows Goulburn
November 2022
One of Australia's, and the world's leading experts on renewable energy, Dr Saul Griffith, wowed a crowd of over 200 people following the Goulburn Community Energy Cooperative AGM in November. Saul recently moved back from the US to live in Wollongong and has been on numerous TV and radio shows explaining how we can electrify our homes, businesses and indeed the whole country, save money and reduce our greenhouse gas emissions drastically and easily at the same time.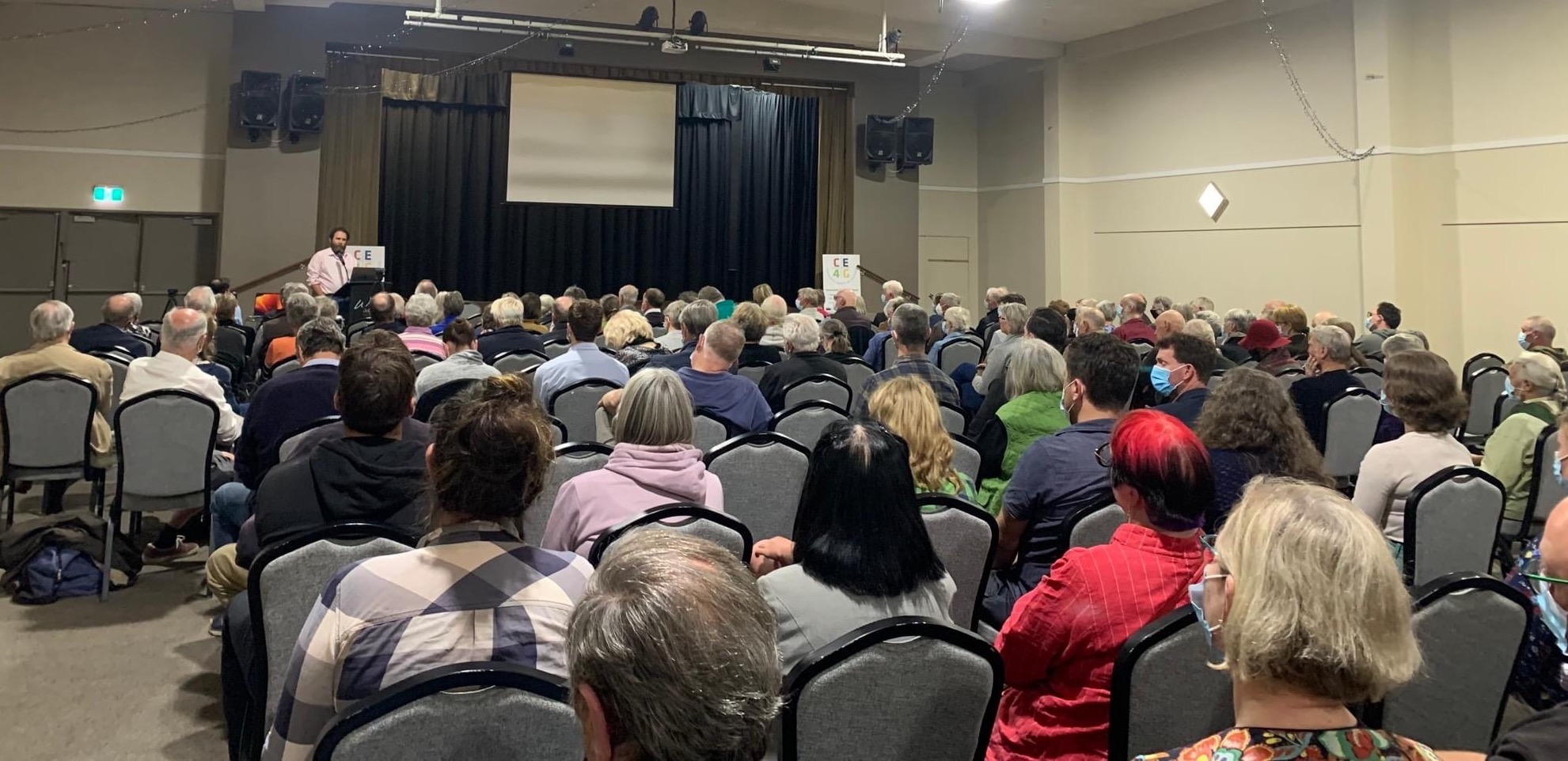 Community Energy. It's time.
Community energy projects are financed and owned by the community, who control, manage and operate the project. The community also share in the profits it generates.
CE4G has been set up to spearhead local community renewable energy projects in the Goulburn region of NSW, starting with a 1.2 MW AC output solar farm in Goulburn.
Goulburn Community-owned Solar Farm raises over $2.6M!
We've launced a new website, just for the solar farm!
January 2023.
The Goulburn Community Energy Cooperative has now raised over $2.6M to add to the $2.3M from the NSW Government to build the solar farm with enlarged battery on the outskirts of Goulburn.
Find out all the information you need to get involved in the Goulburn Solar Farm HERE
Need more information? Download our INFO PACK HERE
Want to INVEST? Click HERE.
We make a submission to the Safeguard Mechanism review
February 2023
We have made a joint submission with TGG to the Federal government's Safeguard Mechanism review. The mechanism is due to come into operation on July 1st 2023 and will impact on the 215 to carbon emitting facilities in the country. The submission calls into doubt the mechanism's reliance on offsets (called ACCUs) and suggests a compromise position that would strengthen the mechanism but allow it to go ahead under some changes to the offsets program. Read it HERE.
NSW Government adds $210K to the original grant!
December 2022
The NSW Government have added 10% to the original grant to build the solar farm after a review by Deloitts found the extra funding was fully justified in order to expand the size of the battery componenet
Peter Fraser, President of CE4G says that this provides certainty to the investors who will now have half the project already paid for by the grant.
"It gives a terrific boost to Goulburn's image as a 21st century city, playing its part in addressing global warming," he said.
"Now we can get on with the job of building the farm and raising investment from our local supporters," said Mr Fraser.
Earlier posts:
Why Community Energy?
"Too often, policymakers and industry representatives assume that financial stakes are enough reward for the public. .... [but] people come together ... to do the right thing, get to know each other, and create a sense of community." Read more, and watch the inspiring video.
We give Siemens the flick!
We recently discovered that a particular inverter was to be used in our project and it is made by Siemens, the German multinational that is supplying signaling equipment for the Adani rail line to the port in Queensland. After consultation with our construction partner, Komo Energy, we decided that it simply didn't make sense to be trying to cut greenhouse emissions by using equipment from a company that is enabling Adani to pump way more GHG emissions into the atmosphere than we are saving.
It will mean a re-design and a delay of a couple of weeks to the build, but the committee decided that we had to draw the line somewhere. READ MORE HERE.
We've had plenty of support for our stand:
"Congratulations to everyone at Community Energy at Goulburn. Wonderful that you rejected Siemens"
Catriona from Melbourne
"...it is a ray of sunshine in an otherwise depressing world to find a business that is prepared to act on it's morals and to say "enough is enough".
Miree
"...it's a powerful and principled position that you've taken. If only companies like Siemens would follow your lead!"
Christian, ACF
What's going on, Australia?
In the lead-up to the 2015 general election in the United Kingdom, the leaders of the three major parties sat down together and signed a statement on climate change policy that would seem unimaginable to Australians. They agreed that "climate change is one of the most serious threats facing the world today" and undertook to "to work together across party lines to agree carbon budgets in accordance with the Climate Change Act". Read more
Interested in helping out or becoming a member?
Join now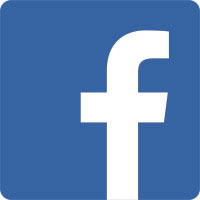 Follow us on Facebook
This project was originally an initiative of The Goulburn Group.