Community Energy. It's time.
Community energy projects are financed and owned by the community, who control, manage and operate the project. The community also share in the profits it generates.
CE4G has been set up to spearhead local community renewable energy projects in the Goulburn region of NSW, starting with a 1.2 MWp solar farm in Goulburn.
BULK BUY EXPO A SELL-OUT SUCCESS!
But don't despair - you've still got time to order

If you are still interested in saving on panels, batteries and associated software, or want to switch retailers, there's still time. The bulk buy is still open until Monday Devember 5th.
To find out more, or to book a free one-on-one consultation, just ring SunCrowd and they will help you with your request: 1300 305 183.
But do it now, as there is only a limited time left to act.
For more information on the Bulk Buy, click HERE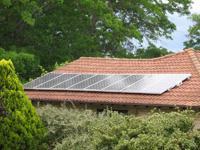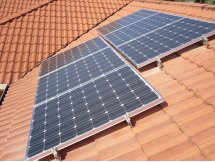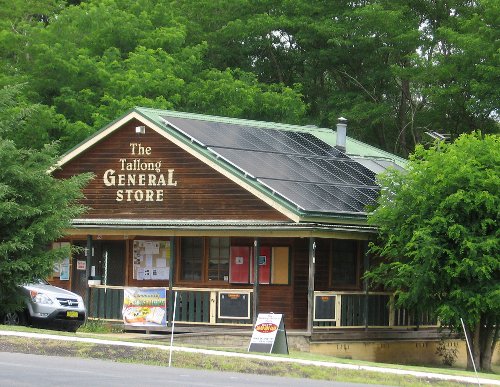 WARNING: Watch out for cheap solar!
"Record low solar panel prices, and the ratcheting-down or removal of policy levers, are sparking a boom in Australia's residential and commercial rooftop solar markets – but also prompting warnings to consumers to avoid the lure of cheap and nasty products, and installers." Renew Economy. More HERE
Dr John Hewson, academic, economist and well known political commentator launched the feasibility study and CE4G as an incorporated association in front of over 150 people who came to the event to learn more about the study.
The event started with a reminder from a group of young people that they will still be alive in 2050 and will be the generation that has to deal with any inaction on global warming.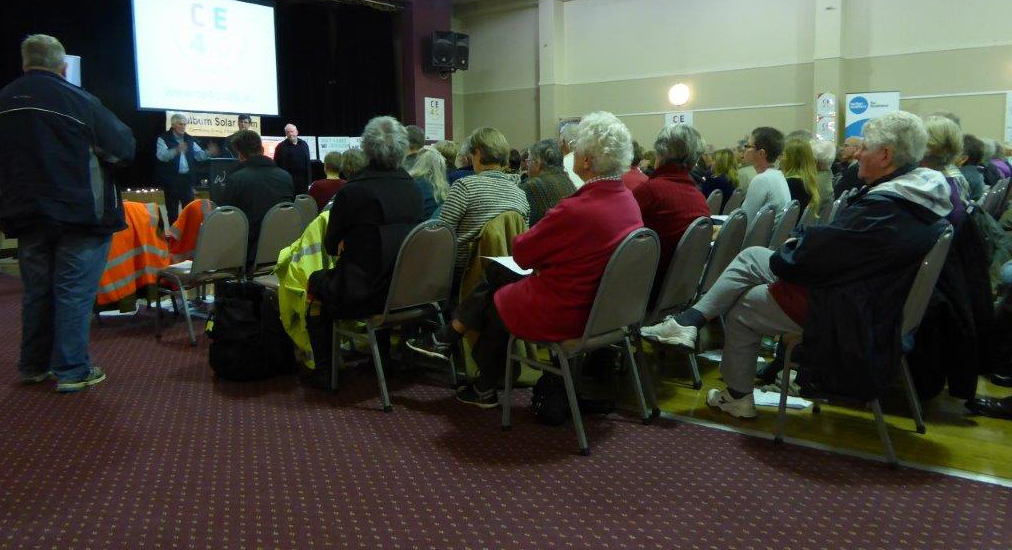 Dr John Hewson, Toby Roxborough (Beast Solutions), Steve Blume (Solar Council) answering questions at the launch.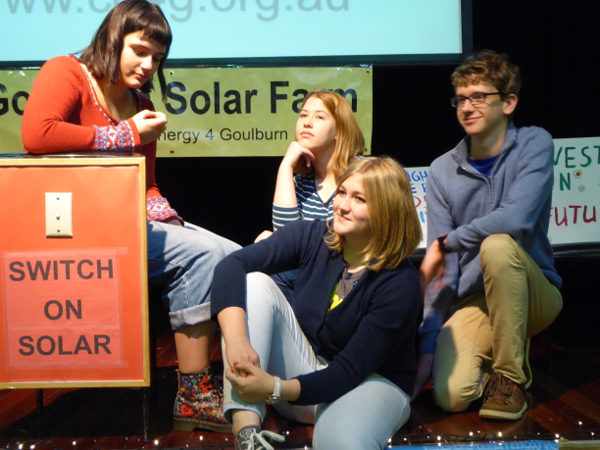 "Remember us - we'll still be around in 2050" say some of the young people who attended the launch.
Read more about the launch in the local paper
here
.
Why Community Energy?
"Too often, policymakers and industry representatives assume that financial stakes are enough reward for the public. .... [but] people come together ... to do the right thing, get to know each other, and create a sense of community." Read more, and watch the inspiring video.
What's going on, Australia?
"Across the world, 54% of people considered climate change a "very serious problem," in Australia this figure was only 43%." Read more.
Interested in helping out, or becoming a member? Join now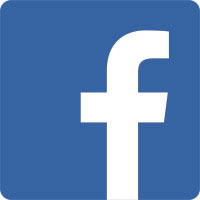 Follow us on Facebook