Community Energy. It's time.
Community energy projects are financed and owned by the community, who control, manage and operate the project. The community also share in the profits it generates.
CE4G has been set up to spearhead local community renewable energy projects in the Goulburn region of NSW, starting with a 1MW solar farm in Goulburn.

Dr John Hewson, academic, economist and well known political commentator will be launching the feasibility study and CE4G as an incorporated association on June 4th at 10.30 am in the Goulburn Workers Club.
At the launch there will be plenty of opportunities to familiarise yourself with the project, study the maps and graphs, and get as much information about the proposed solar farm as you need. The full study will be available on a USB stick for you to take away and read at your leisure, as well as a limited number of printed copies.
So ... put in in your diary and let us know if you are coming so we can organise the event. SEE YOU THERE!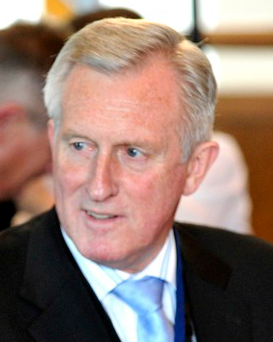 Why Community Energy?
"Too often, policymakers and industry representatives assume that financial stakes are enough reward for the public. .... [but] people come together ... to do the right thing, get to know each other, and create a sense of community." Read more, and watch the inspiring video.
Interested in purchasing power from us?
Add your name to the list of interested people in the community here.